ABOUT US
WELCOME TO THE FUTURE OF UVC DISINFECTION TECHNOLOGY
Considering the Covid-19 pandemic, there has never been a bigger focus on solutions to fight viruses and bacteria. One of our focus points at LED Aviation is to develop solutions for the Aviation industry that aim to improve the safety and well-being for both passengers and staff throughout the complete journey from Airport to flight operations.  
The Counsil Aviation Recovery Task Force (ICAO) recommends routine enhanced cleaning and disinfection of frequently touched surfaces. We proudly Introduce LED UVC light disinfection for e.g. checkpoint trays, a state-of-the-art solution based on patented technology which is not only sustainable and mercury free, but also the right option to meet the demands of the future. Our solution is very efficient and can eliminate up to 99,9% of virus and bacteria. The base for our innovative patented technology even provides options for inbuilt surveillance and IoT solutions.
Our UVC LED solution is a future proof technology, whereas the old mercury based UVC tubes will be phased out due to an upcoming ban on the use of Mercury. For further information see:
JOINT VENTURE with LED IBOND
LED Aviation A/S is a joint venture with LED iBond
LED iBond is an innovative Danish lighting company founded in 2014.
LED iBond patented technology allows our solutions to utilize the power and huge advantages of UVC & LED technology.
LED iBond is listed on Nasdaq Copenhagen under the ticker LEDIBOND
LED Aviation solutions are produced at LED iBond's state of the art production facility in Farum, Denmark
Visit LED iBond on their homepage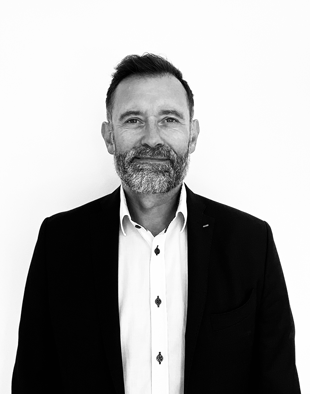 Address
LED Aviation A/S
Elmevaenget 3,
DK-4000 Roskilde